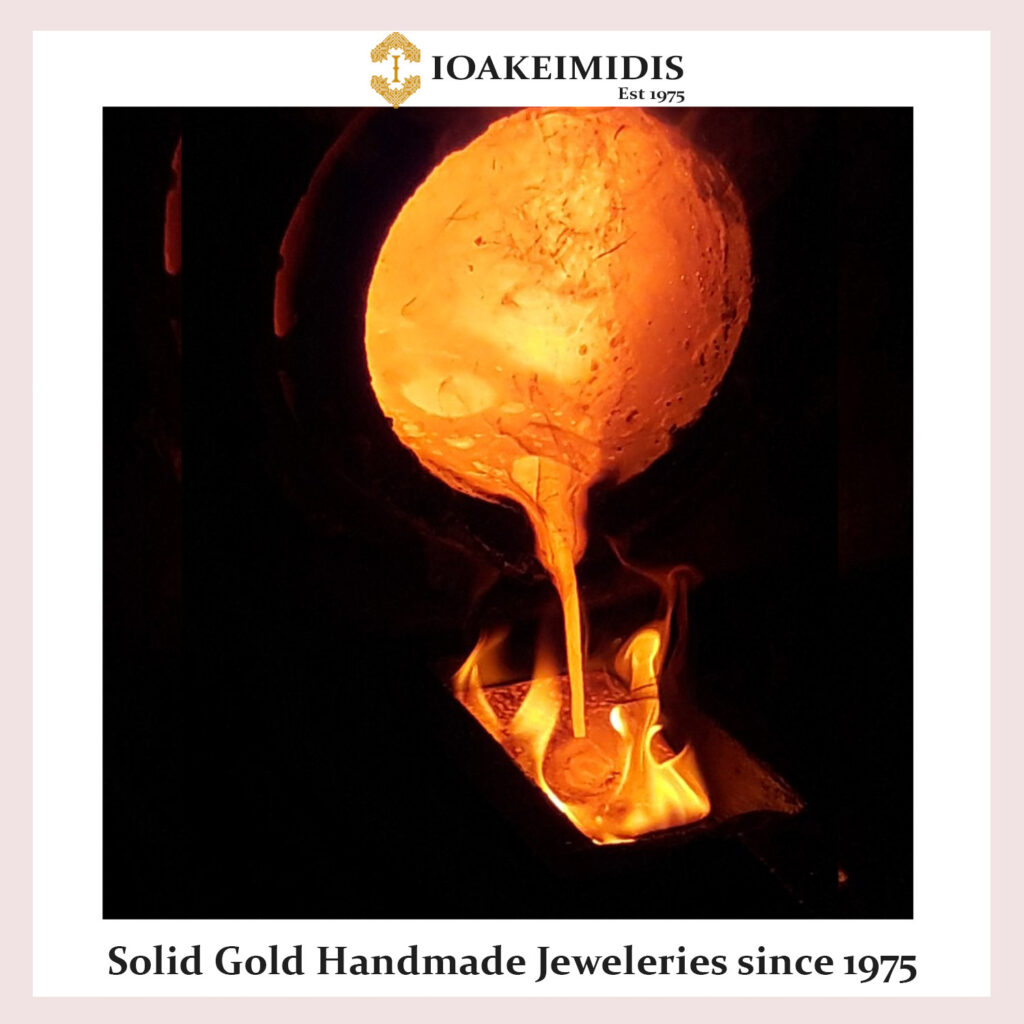 Ioannis Ioakeimidis giving the most of his interest in "Greek Handmade Classic jewelry" since 1975 established in the Greek domestic Jewellery Industry as the only Jewellery Brand of craft making Golden "Solid" and "Handmade" chains until nowadays.!
Βut as well our biggest variety with 300 different shapes and sizes in Constantinato (Byzantium pendant) with unique combinations such as gold with diamonds, precious and semiprecious stones, enamel.
Our crosses are available in classic design as well as designs that can stand out.
Also a unique range of 40 Saint in pendants of true representation inspired by Orthodox Greek culture.
In this new era we continue our work with love in what we do but as well equally with respect to tradition. This is exactly what we aim for as the basis of our relations with our collaborators-clients.